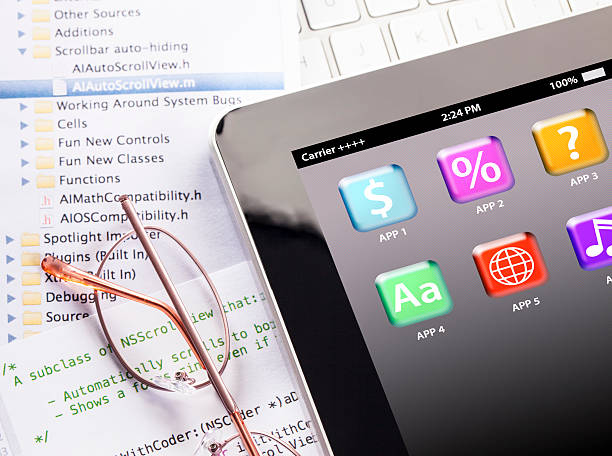 How to Pick the Right Web Design Agency?
Web design is a field that includes a broad spectrum of service providers similar to web developers and web designers who might be individual freelancers, a part of small digital agency or a bigger high end design studio. These web design companies are working hard to meet or surpass the expectations of clients to provide services. On the other hand, businesses that want a successful web presence should be extra careful when choosing a web design agency due to the reason that their prospective service provider has to know their specific needs and provide it at the same time.
To have a strong web presence, it is crucial to work with the best in the industry. Fortunately, finding one isn't so hard at all as there are certain tips that you can apply.
Tip number 1. Familiarity – a professional and experienced …